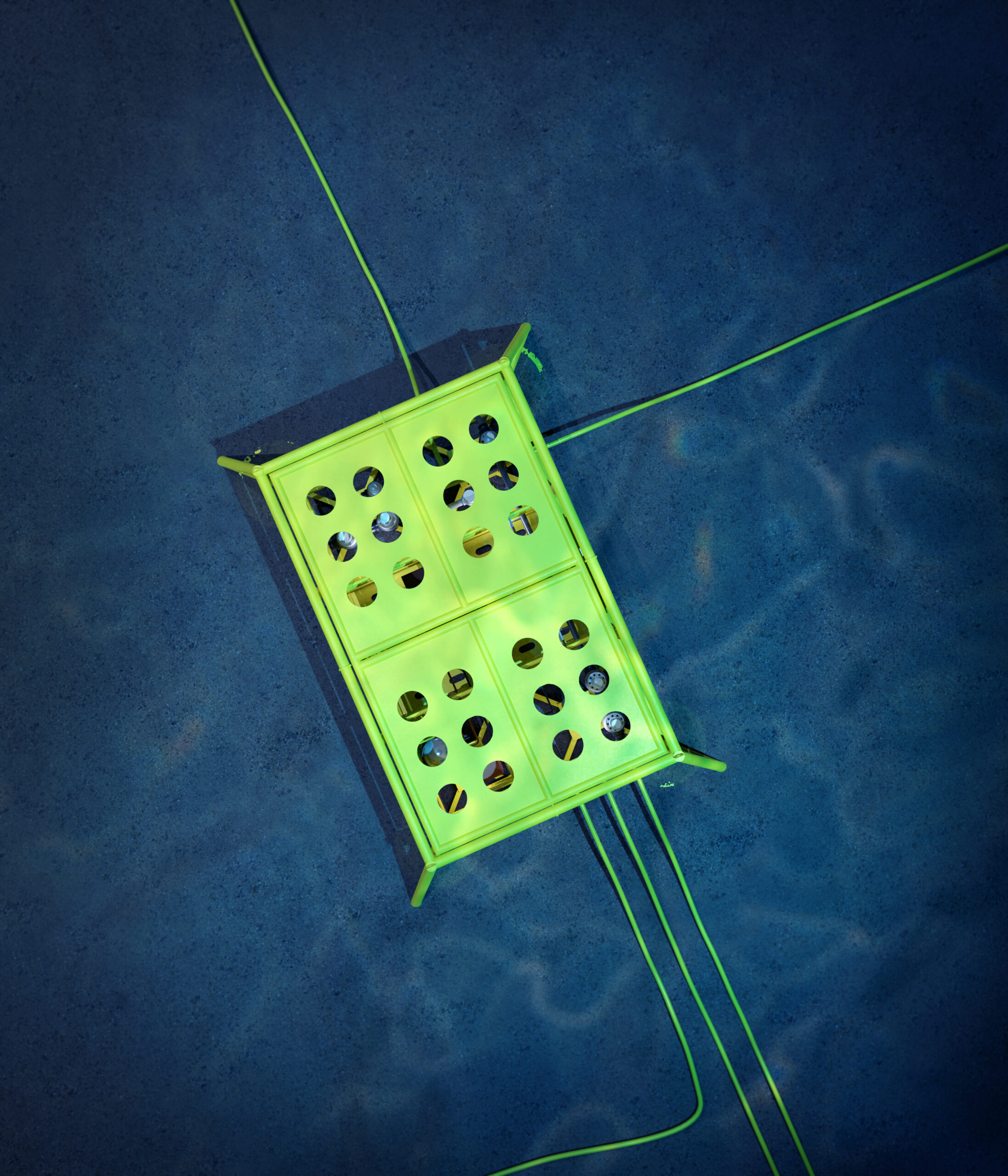 Subsea & Drilling services
From time to time you need to challenge existing solutions and bring in new ideas to your company. With our cross-vendor SUBSEA engineering expertise in early phase opportunity studies, and careful concept selections, we help you innovate for smarter solutions.
No matter what DRILLING equipment you use, our cross-vendor expertise can assist with rig maintenance, overhaul, repair, modification and classification activities.
Our customers demand engineering, project execution and operational services on both new and brown-field subsea projects. I addition to this, they require storage maintenance of subsea and drilling equipment and tools to full re-certification of well control equipment.
As part of both CCB and NorSea Group of companies and yards, CCB Subsea is the hub of all subsea services at virtually every base location in Norway and other base locations operated by the groups abroad.